Arneis 2016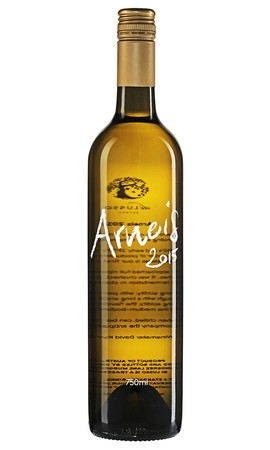 Vititculture and Harvest
The second crop from our new Mudgee vineyard. The fruit was thinned in summer and attention was given to ensure that a sufficient canopy allowed protected the grapes against sunburn.
Winemaking
The wine was crushed, pressed and settled so that the ferment was conduced with a perfectly clear juice. An aromatic yeast was used so as to enhance give the wine a tropical fruit character.
Tasting Notes
Apple blossom aromatics opened up for a fresh, citrusy palate. Age will yield a full and rich palate with characters of honey-lemon and zesty marmelade.
Statistics
pH: 3.40
TA: 6.70 g/L
Alc/vol: 12.%
RS: 1.2 g/L
Cellar: 5 years