Cabernet Sauvignon 2017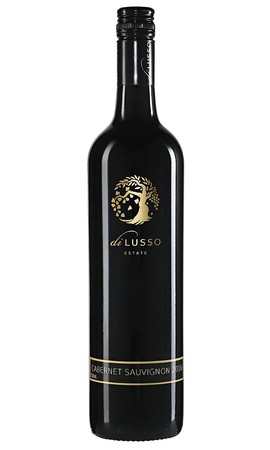 Viticulture and Harvest
The 2017 Cabernet Sauvignon was sourced from a local Mudgee vineyard where the soil is a dark, rich red limestone clay. This soil profile allows for an intense development of fruit flavour. The fruit was machine harvested in early February.
Winemaking
The fruit was left uncrushed in the picking bins, where it was allowed to ferment with a combination of natural and added red wine yeasts. The fruit was progressively foot crushed over a week and plunged twice each day as the cap of skins formed. The fermenting must was then pressed to barrel, where it remained on full solids for 18 months, before being transferred to tank and made ready for bottling.
The barrel ageing on full yeast sediment allowed for the yeast cells to break down (autolysis), which allowed for a soft, full and slightly creamy palate to develop.
Tasting Notes
Aromatics of pepper, black currant and spice introduce a silky soft palate of blackberry, black currant, vanilla oak and a touch of firm, cedary tannin.
Statistics
pH: 3.54
TA: 5.9 g/L
Alc/vol: 13%
RS: 0.10 g/L
Cellar: 5 years