Moscato 2015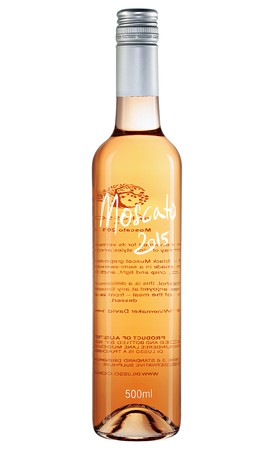 Viticulture and Harvest
We use the Muscat of Alexandria black muscat variety that is also used for our fortified Muscat – the Dopo cena. The grapes are sourced from a local vineyard; harvested in early March.
Winemaking
The wine is fermented cool with an aromatic yeast; halted mid-way when the sugar concentration has dropped to approximately 75g/L.
Tasting Notes
Muscat has a high concentration of terpenes – a chemical compound, which in wine, delivers floral and rosewater characters. Our Moscato is loaded with musky floral aromatics, following though with a luscious palate of rosewater, lemon juice and strawberry fairyfloss.
Statistics
pH: 3.20
TA: 9.0
Alc/vol: 9.4%
RS: 75 g/L
Cellar: 5 years