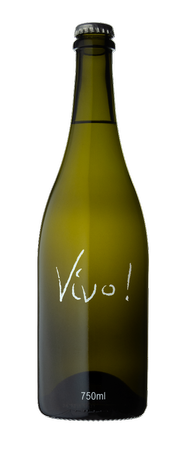 Vivo!
Viticulture and Harvest
Made from Vermentino and/or Pinot Grigio.
Winemaking
The fruit is pressed, clarified and fermented cold with an aromatic yeast. The wine is then filtered and sent to Peterson's Champagne House in the Hunter Valley for bottling. A sugar addition of 20g/L is added just prior to bottling.
Tasting Notes
This Prosecco style sparkling wine is made from Vermentino and/or Pinot Grigio with flavours of light, fresh, lemon/lime. Great with Aperol! ... also with cheese and biscuits at sunset.
Cellar for up to 5 years.