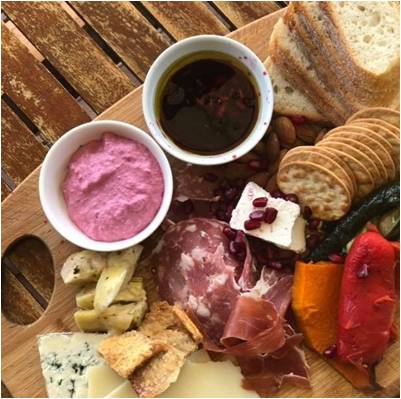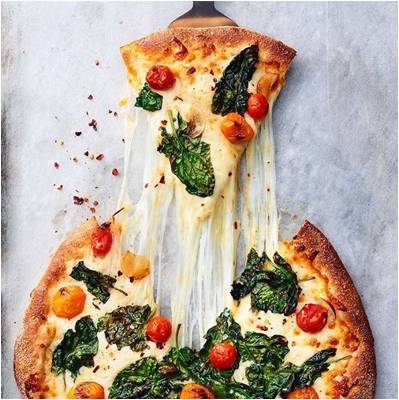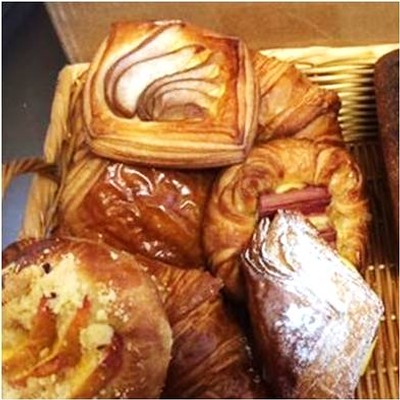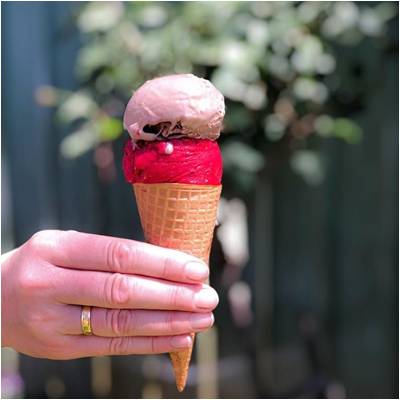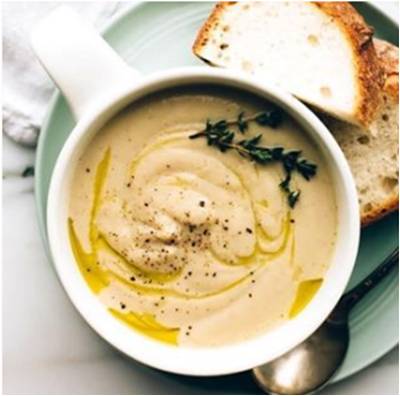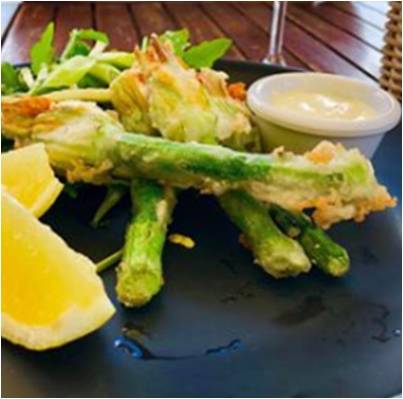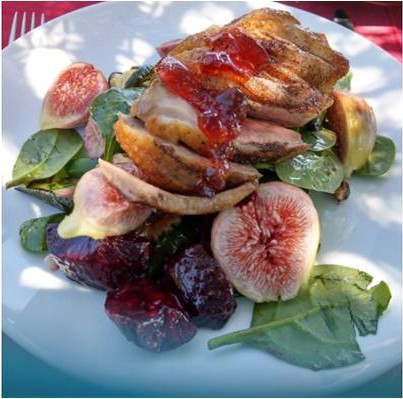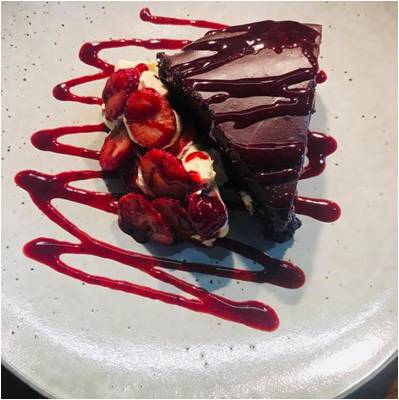 Menus
Monday to Wednesday we have a shorter a la carte menu which your group can select from (see below). During autumn and winter, our Wood Fired Pizza menu is also available.
STARTERS 15
Tasty starters such as olives with freshly made house breads; a pear, rocket and Parmesan salad or an antipasto platter
ENTREES 20 - 25
Entrees are usually a selection from the full seasonal a la carte menu, for example, soup in winter, salmon linguine or creamy mushroom pasta, a pot pie, a terrine or grilled sardines.
MAINS 30 - 39
A choice of several hearty Italian mains served with seasonal vegetables or a salad, for example baked trout, chicken breast with pesto, grilled quail or a lamb or pork main.
DESSERTS 10 - 15
A seasonal homemade dessert or in summer, Italian Gelato
Friday to Sunday we have a full seasonal a la carte menu which your group can select from (see below). Our Wood Fired Pizza menu is also available.
STARTERS AND SALADS
SICILIAN OLIVES 15
Warm and marinated - served in new season olive oil with our own focaccia
PEAR, PARMESAN AND ROQUETTE SALAD 15
SALAD SPECIAL OF THE DAY 15
FIG, FETA AND ROQUETTE SALAD 15
ANTIPASTO PLATTER FOR TWO 30
ENTREES
OVEN BAKED FIGS 25
Wrapped in proscuitto, filled with gorgonzola
PASTA OF THE WEEK 25
Stefano Borlano supplies the pasta. Chef Ali does the rest!
PIE OF THE DAY 25
A pleasant feature of lunch at di Lusso
ITALIAN REGIONAL SOUP OF THE DAY 20
​Served with ciabatta roll
BAKED LEMON AND HERB RICOTTA 20
Fresh tomato salsa and crostini
MAINS
PORK BELLY 35
With roast sweet potato, and a fennel, pear and fig remoulade
LAMB SHOULDER 35
Slow cooked in garlic and rosemary, with roast hasselback potator, sauteed greens, lemon butter and olives
SALMON FILLET 35
Served with saffron and dill risotto and a pickled vegitable garnish
VEGIE OR VEGAN BOWL 30
Warm rice, smoky roast pumpkin, zucchini and tomato (lemon labne optional; poached chicken +5)
DOLCI
MANDARIN AND ALMOND CAKE 15
With candied peel and cream
LEMON CHEESECAKE 15
Served with cream and fresh figs
STICKY FIG CAKE 15
Served with caramel sauce and vanilla bean gelato
CHEESEBOARD 25
With three cheeses, fresh figs and our fig paste
​
Now the weather has cooled down, our Wood Fired Pizza menu is available all week. The pizza oven is small, so regrettably, we can only promise six pizzas per table.
PIZZA PUTTANESCA 25
A southern Italian favourite. On a tomato base, we add anchovy, capsicum, capers, olives, tomatoes and parsley – and just a touch of chilli
NONNO'S ANTIPASTO PIZZA 25
An antipasto plate on a pizza!, Tuscan salami, chorizo, pancetta, olives and semi-dried tomatoes, on a tomato base and topped with mozzarella
QUATRO FORMAGGI 25
A Northern Italian favourite. Reggiano or grana padana cheese, pancetta, fresh rocket and a touch of garlic, topped with fresh parsley
PIZZA DI POLLO 25
It's back! Chicken breast fillets and pancetta on a bed of fresh pesto, topped with grated parmesan and herbs
GARLIC PRAWN 27
Delicious prawns, dipped in garlic, with chili and pesto
PIZZA MARGARHITA 23
Our version of Naples' iconic pizza style
(All pizzas are available gluten-free)
CLICK HERE to download a PDF of our menus