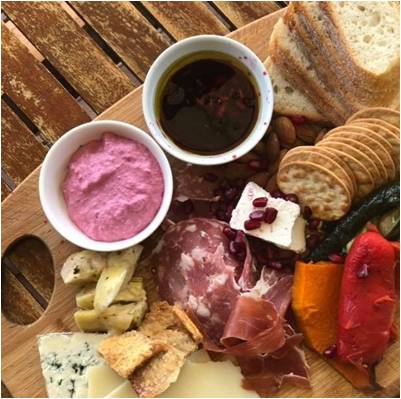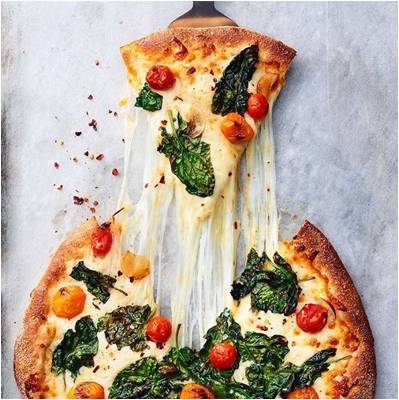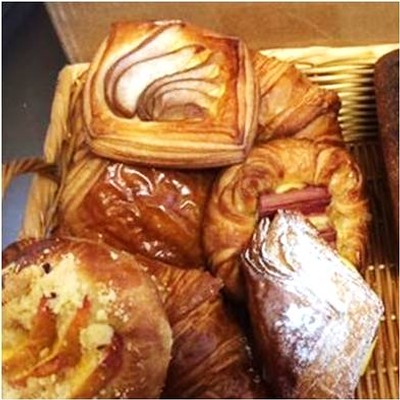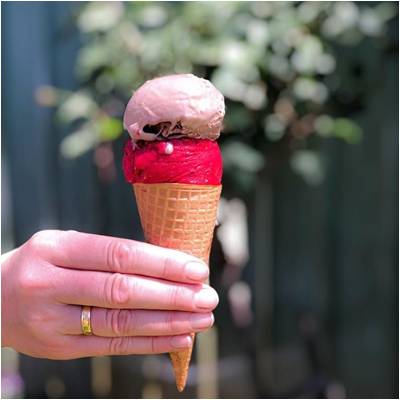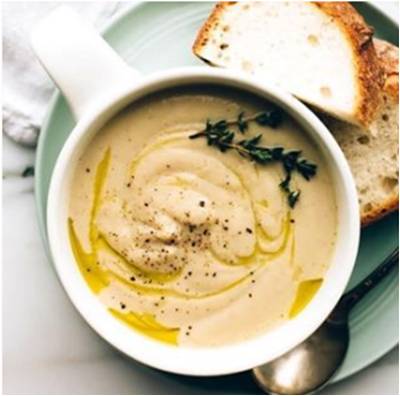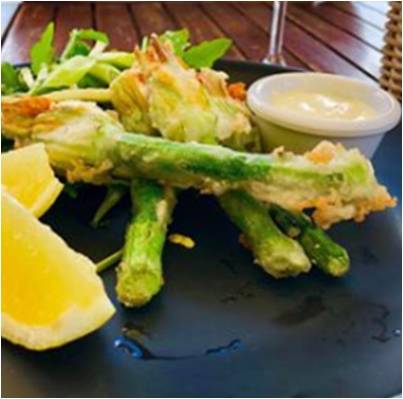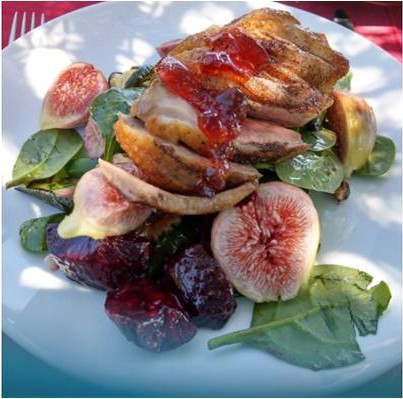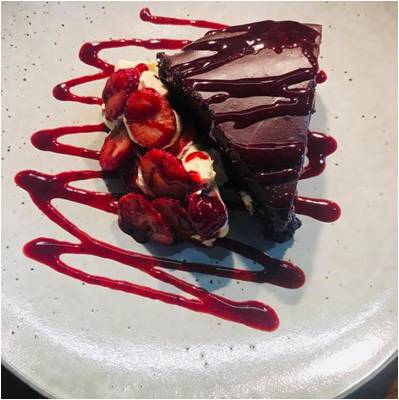 Menus
Full Pizza Menu on Thursdays and a daily chef's selection menu comprising:
SOUP AND/OR PASTA OF THE DAY
Something simple but tasty, served with warm bread OR Pasta of the day $20
MAIN
Hearty Italian main served with seasonal vegetables or a salad $30
DESSERTS
A seasonal dessert $15
​
STARTERS
BAGNA CAUDA $15
A traditional Piedmont winter mid-morning snack of olive oil, garlic, anchovy and butter, with vegetable dipping pieces
SICILIAN OLIVES $15
Warm and marinated - served in new season olive oil with our own focaccia
PRIMI
ZUPPE DEL GIORNO $15
Italy boasts more hearty regional soups than any country in the world. We'll offer diners a different one each weekend
PASTA OF THE DAY $20
There's an infinite variety of classical Italian pastas. Chef Ali will select one that matches the weather, the season and her mood!
CROSTATA OF ONION AND GOAT'S CHEESE $20
Caramelised in vincotto and served with a side salad
ROAST PEPPER INVOLTINI $20
A Sicilian classic. Involtini means 'little bundles'... in this dish, they consist of pine nuts, currants, capers and parsley
SECONDI
BRASATO DEL GIORNO $30
Braising is a highly respected culinary technique in Italy. Ask a member of our team what the offering is this week
PETTI DI POLIO BOLOGNESE $30
Chicken breasts wrapped in prosciutto, with a sage and caper sauce
SCALLOPINI AL DOPPO $30
Veal escallops, cooked in a muscat and mushroom sauce. Served with broad bean puree and sauteed chicory and kale
COTECHINO CON LENTICCHE $30
From Modena in central Italy comes this rustic pork sausage favourite, served as per tradition, with lentals, and di Lusso sticky pear salsa on the side
CHARGRILLED VEGETABLES $25
Our tasty vegetarian offering, served with farro and pesto alla Genovese
DOLCI $15 each
PICOLIT POACHED PEARS with Gorgonzola marscapone
TIRAMISU
STICKY FIG CAKE in an appassimento caramel sauce
Friday – Sunday 12 to 3 pm - last orders 2.30pm
All week during NSW School Holidays and Mudgee Wine Festival
ALL PIZZAS $25
The pizza oven is small, so regrettably, we can only promise six pizzas per table
PIZZA PUTTANESCA
A southern Italian favourite. On a tomato base, we add anchovy, capsicum, capers, olives, tomatoes and parsley – and just a touch of chilli
NONNO'S ANTIPASTO PIZZA
An antipasto plate on a pizza!, Tuscan salami, chorizo, pancetta, olives and semi-dried tomatoes, on a tomato base and topped with mozzarella
QUATRO FORMAGE
By popular demand! A topping of premium Italian cheeses, topped with red onion
PIZZA DI POLLO
It's back! Chicken breast fillets and pancetta on a bed of fresh pesto, topped with grated parmesan and herbs
GARLIC PRAWN
Delicious prawns, dipped in garlic, with chili and pesto
PIZZA MARGARHITA
Our version of Naples' iconic pizza style
(All pizzas are available gluten-free)