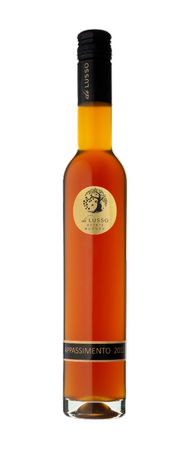 Appassimento 2012
Winemaking
The fruit was hand picked and placed on racks, where it was left to dry for 6-8 weeks. The raisined fruit was then removed and sorted, and then pressed directly to a 100 litre barrel.
There were no additions of any kind. The wine was simply left to ferment by itself. It finished fermentation after approximately 18 months. Still no sulfur dioxide was added, and the wine was deliberately left on ullage to delevop a nutty, "rancio" character.
The wine remained in barrel for 3 years, and was hand bottled in late 2016.
Tasting Notes
Apricot, honey, raisins and toffee. Traditionally tasted through almond biscotti.
Cellaring 10+ years.