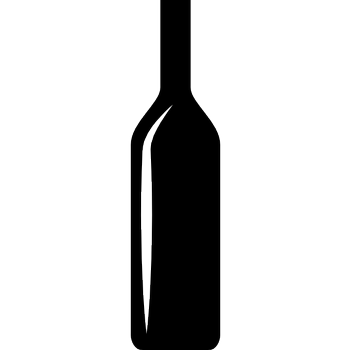 Nero d'Avola 2021
The Wine
Sicily's most famous wine. This is a heat-loving grape that yields a wine with good structure, yet soft tannins and is very approachable.
Winemaking & Tasting Notes
A wine we purchase to add a more full bodied wine to our range. Purchased – this time out of curiosity. A pleasant enough wine, that might be suited to lovers of that heavier red! A wine to enjoy with meat dishes, pasta and cheese.
Analysis pH3.62, Residual sugar <1, Alcohol 14.1