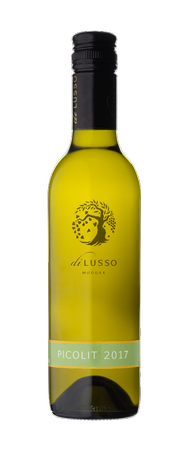 Picolit 2017
Viticulture and Harvest
The fruit was left on the vine for as long as possible, and harvested at 15 Baume.
Winemaking
Crushed and pressed to tank, cold settled and racked. The clear juice was fermented until approximately halfway through fermentation.
Tasting Notes
Gentle, elegant fresh flowers and dried apricots. A great companion with apple tart or soft French cheeses.