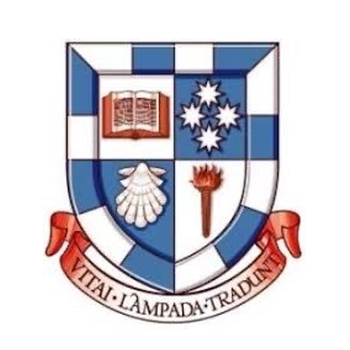 Shore Year 12 Mum's 2022 Dinner
20TH MAY, 2022 FROM 6:00 PM - 11:30 PM
Aperitivo and three-course dinner with matching di Lusso wines
di Lusso Estate is pleased to invite you to join the Shore Y12 2022 Mums Away Weekend dinner. The evening includes aperitivo served in the alfresco restaurant overlooking the lake and vineyard, followed by dinner served in the Barrel Room.
THE MENU

SUNSET APERITIVO
Served with a glass of bubbly
Beef Polpetti – bite-sized and savoury, served with fig salsa
Tomato Bruschetta with di Lusso olive oil served on crispy sourdough

ENTREES
Alternate serves with matching 2021 Pinot Grigio white wine or 2021 Rosato (rosè)
Creamed cauliflower and gorgonzola dolci soup
Crispy rice arancini infused with parmesan cheese

MAIN COURSE
Alternative serves with matching Sangiovese 2017 red and Vermentino 2020 white wine
Leg of Mudgee lamb served with oven braised fennel and green bean
Chicken supreme infused and rolled with prosciutto and served with seasonal greens

VEGETARIAN MAIN COURSE
On request, served with matching 2021 Rosato (rosè)
Portobello mushroom, stuffed with roast vegetables and couscous, with braised fennel
DESSERT
Alternate serves with matching 2021 Moscato
Chocolate hazelnut torte
Honey and fig Pannacotta
Beer, soft drinks and mineral water will also be served.