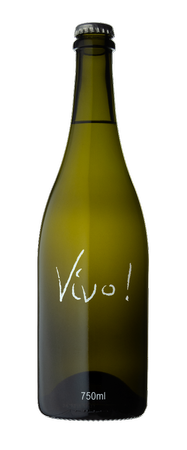 VIVO! 2022
Vivo! 2022
The Wine
Our sparkling white Vivo, meaning lively, is made using our own blend of Chardonnay and Vermentino.
Winemaking
The component wines were separately vinified and blended, then sent for carbonation at Petersons Champagne House.
Analysis: pH 3.25, Residual sugar 11 g/L, Alcohol 11.9%
Tasting notes
Aromas of peach, flowers and sage. A soft, citrus palate.
A wine that has been tailored for canapes, cheeses and celebratory toasting